Course Category:
Trauma Informed Practice
Tools and tips for self-restoration for you and your staff.
Understand how COVID-19 has impacted the learning experience and the education system at large. Discover a collection of strategies that have emerged on how to…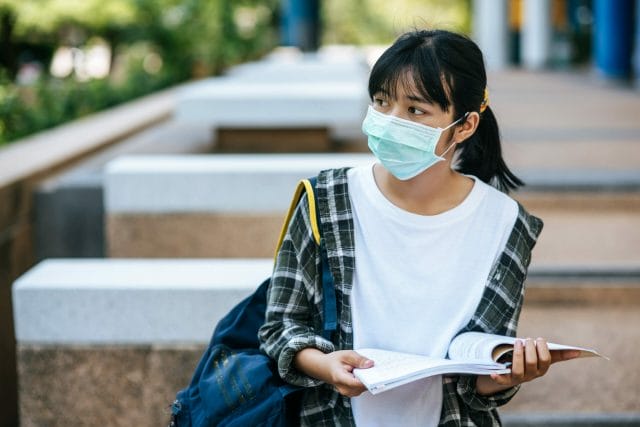 Understand how trauma impacts youth, and learn asset-first strategies to support healthy youth development.